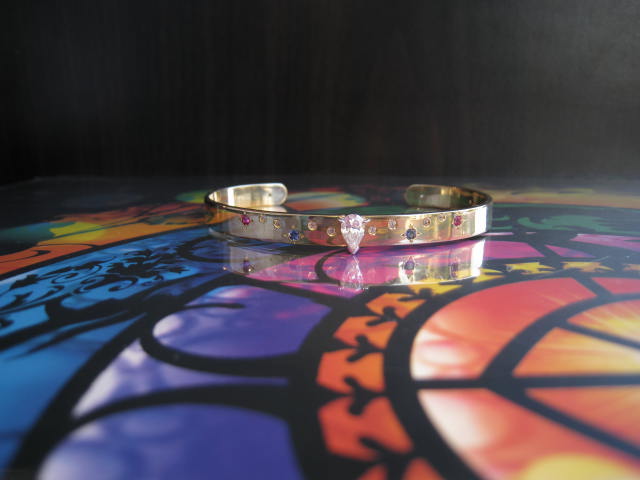 K18 yellow (part platinum)
The price is different depending on the sizes.
You can order K18(part platinum),platinum only.
Platinum is different price.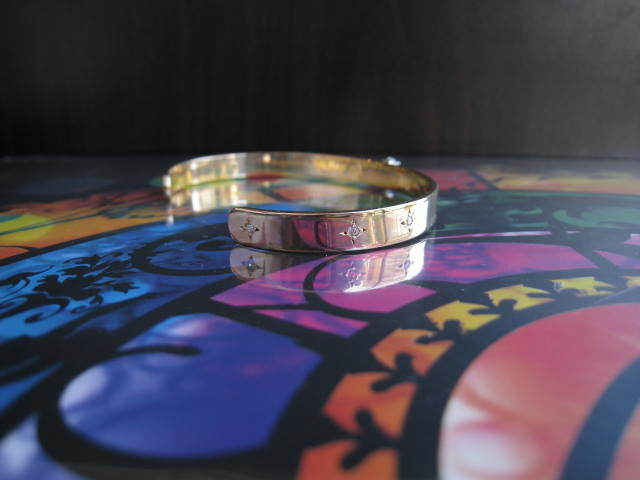 It's made according to the size.
It had been decided to use a diamond with the matching pear shape for a center first this time.
And I thought how to do the design.
The simple, beautiful and well-balanced design.
By a minimum stone.
The design no one gets.
Arrangement of a stone is changed many times, and.
The size of the stone was also adjusted most suitably.
So what it's that Inspire was done from a finished design,
garter belt !
The color stone was made a sapphire and a ruby after I came there.
A part with the matching pear shape is platinum.
Whether the matching pear shape is also the design with which a diamond surrounds the environment by a ring.
It's full of design a center does nothing but use.
It was the difficult material.
This avant-garde design is done consequently.
The design which is such title if it's probably of the organization.
It'll be crushed, won't it?
Plutinum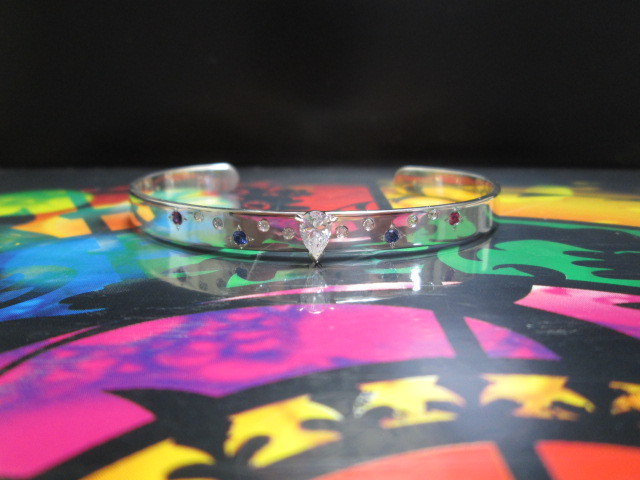 designed & direction by Fredericks